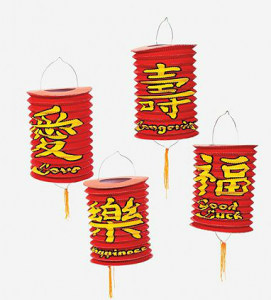 Looking for a new way to drive midweek play in January?  Throw a Chinese New Year's Party for invited guests and qualifying players on Monday, January 23rd!
Step 1. Distribute invitations starting January 2 based on points earned for midweek play, hand paid jackpots and/or theoretical win.
Step 2. On the evening of Monday, Jan. 23, have everyone return for your "Year of the Dragon" Chinese New Year's Celebration featuring lion dancers, an incredible Chinese buffet and the chance to win up to $2,012, $20,120 or $201,200 playing Odds On's Lucky Dragon 'Pick Til You Win game.
Step 3. Give everyone who attends a thank-you gift – a keepsake "engraved" fortune cookie, a giant edible fortune cookie, or a customized red envelope filled with a gift of free slot play based on player value.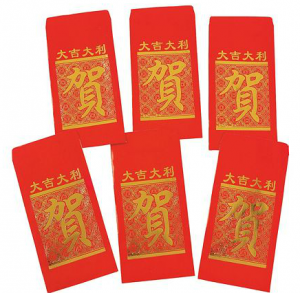 Don't want to spend a lot of dough but like this idea?  Instead of a big party, run this promotion as a hot seat drawing. Just purchase, number & hang paper Chinese Lanterns or use "red envelopes" to hold your Lucky Envelopes instead of buying a game board!  As an added treat for your players (and to ensure they stick around all evening) have your player's club staff wander the casino floor with pu-pu platters featuring dumplings, spring rolls and other delicious delights– or hand out "custom" fortune cookies – with free slot play inside.
Want to learn more? Looking for additional contests, games and promotions that will help you welcome The Year of the Dragon? Email or give us a call today at 888-827-2249.
P.S.  Not a casino, but love the concept as a way to reward and recognize your audience? We'd be happy to help customize a Chinese New Year's promotion to meet your marketing objectives.