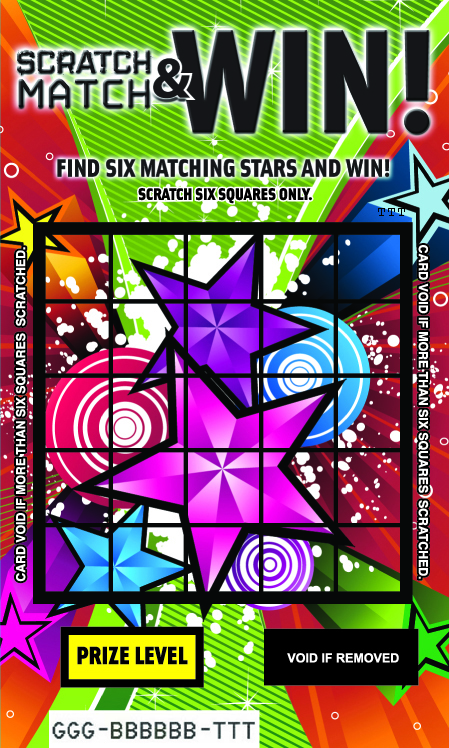 If you're a retail store/chain, chances are you're looking for ways to increase foot traffic to your location(s) without having to shell out the big bucks.
Good news: you're not alone! In fact, this Midwest auto parts chain is insuring a fabulous promotion through Odds On Promotions to do just that!
For a 2-month-long period, 11 stores will be handing out one scratch card to each customer who enters their stores' doors.  Each customer will simply scratch 6 (six) surfaces on the scratch card to see if a "stack of bills" symbol is revealed.
If they unveil six stacks, the customer will instantly win $50,000… and Odds On will write the check!
Odds On Promotions also insures customizable scratch card promotions as well – so you can featur your company's logo or offer a coupon or run a bounce back drawing!  So, if you're looking for an easy, inexpensive way to boost foot traffic to your location(s), then be sure to give us a call at 888-827-2249 or email us today for a free, no-obligation quote, as well as pricing and more information.