Our most popular promotion! Give contestants the opportunity to pick up the spare. When someone successfully knocks down a machine placed 7-10 split, Odds On, and it's A Rated contest insurance, will put the check in the mail!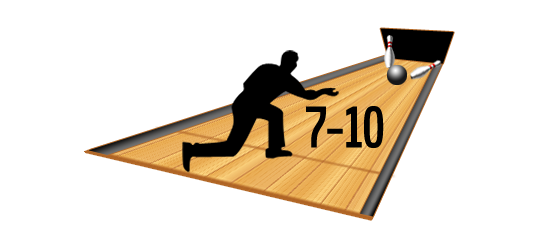 Step by Step:
(1)
Select a grand prize package your bowlers will love.
(2)
Advertise the chance to win huge prizes at your event.
(3)
When your lucky contestant picks up the spare, they win the prize, and Odds On Promotions' prize indemnification insurance foots the bill.