Albion Park Rail – New South Wales, Australia – Congratulations to fishing contest winner Billy Plummer of Toronto NSW who recently won $10,000 AUD (about $7,000 USD), courtesy of the Wollongong Game Fishing Club, and paid for by Odds On Promotions.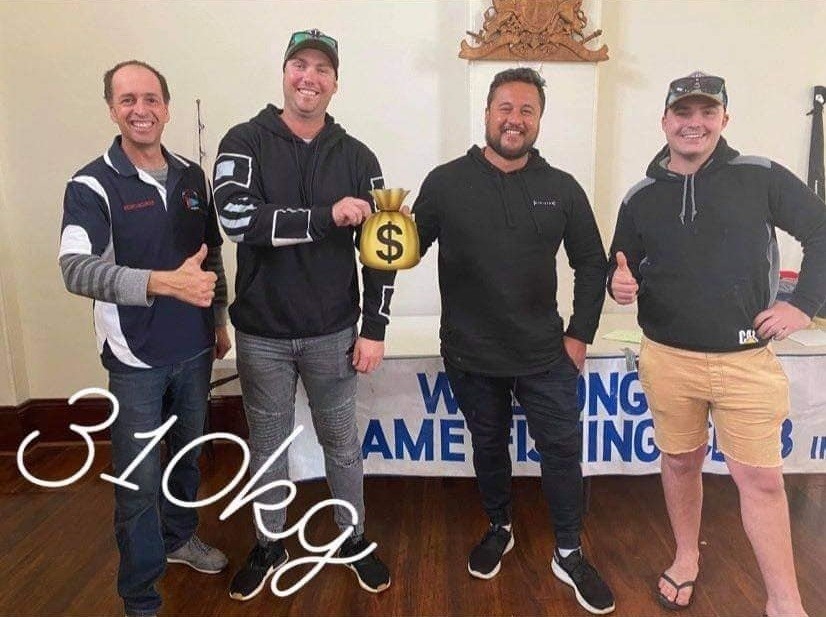 Plummer won the big cash prize after he netted the "First Place Big Fish" during the Wallongong Game Fishing Club's 29th Annual Tournament in September. To be eligible to win the prize, the angler had to land the biggest Mako over 250 kg. Plummer, a member of the Lake Macquarie fishing club, did the job, despite some rather nasty weather, when he landed his monster 310 kg shark with 37 kg tackle, fishing on the boat Big Ed.
The Wollongong tournament is a one-day fishing shootout. A total of 17 boats participated.
Interested in having a fishing contest winner of your own by offering participants in your next special event the chance to win a prize for a record-setting performance? Email or give Odds On a call today at 888-827-2249.