College Station, Texas – After nailing a half-court basketball shot, Jacob Morgan banked $1,000 towards his education courtesy of Mountain Dew, and paid for by Odds On Promotions. Watch Morgan's bank shot or read more below.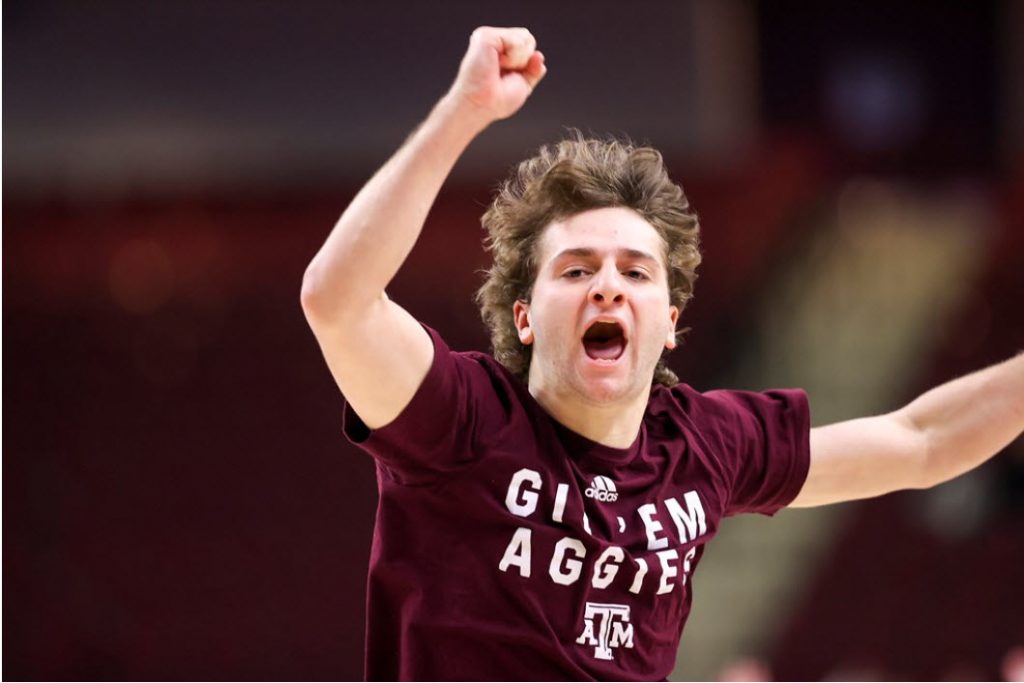 The Texas A&M sophomore from Lafayette, La. got the chance to win cash towards tuition after he was randomly selected to make the shot during halftime at an Aggies women's basketball game at Reed Arena.  The half-court contest was sponsored by Mountain Dew/Pepsi, and gave students the chance to net cash towards tuition at 32 men's and women's basketball games. 

Are you looking to make a bigger impact with sports fans?  Want to get maximum return for your sponsorship investment?  Odds On Promotions can help you craft an engaging promotion that will increase brand awareness, engage fans, and add excitement in any venue.