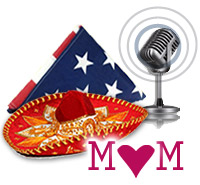 Looking for some media promotions to insure this April or May?  Looking to sell a bit more airtime to tax prep services? Want a clever promotion for Opening Day, Cinco de Mayo or Mother's Day? Need a promotion that will help your clients move more merchandise on Memorial Day weekend? Then it's time to give Odds On Promotions a call.
Check out these tune-in, sales and traffic drivers and give us a call at 888-827-2249 for a custom-designed contest to suit your client's budget and marketing goals, or simply click on any of the contest names below for more information!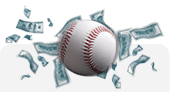 Opening Day
Give baseball fans the chance to win a new car, a new house or even $1,000,000, paid for by Odds On Promotions! Whether you're looking for a promotion that will get fans fired up for the first game of the season, need a contest that will showcase your client's or station's sponsorship or just want to support your local team, Odds On Promotions has a promotion for you.  Be sure to check out our Top 6 Baseball Promotions!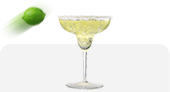 Cindo de Milliones
Qualify your contestants online or on air, awarding gift cards, provided by a participating sponsor, and an invitation to your Cinco de Milliones Celebration. On the night of your big event, have all your qualifiers toss a tortilla. Whoever flings it the furthest, will get to take a shot at tossing a lime into a margarita glass to win a million pesos, paid for by Odds On Promotions!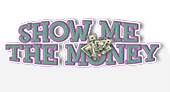 Memorial Day
Give sponsors the chance to giveaway up to $100,000 at their Memorial Day Sale with Odds On's Money Match Video Scratch & Win game. Customers select six spots on the game's touchscreen, winning different prizes based upon how many correct prize symbols they find. Find all six winning symbols and Odds On Promotions will pick up the tab!