This is a great promotion to include your sponsors at your next fishing tournament. Give away huge prizes for catching a record fish (state, lake, etc.) while using one of your sponsor's products (rods, reels, boats, etc).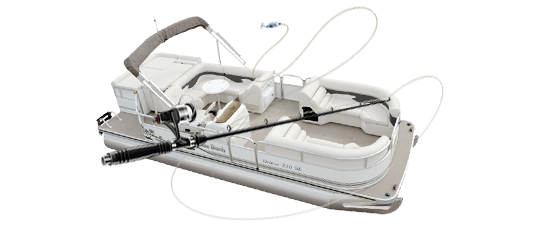 Step by Step:
(1)
Pitch a potential fishing tournament contest sponsor, select a grand prize package and designate the state record to break.
(2)
Advertise the chance to win big at your fishing tournament.
(3)
When one of your lucky fisherman catches a record breaking fish, using the designated sponsored equipment, they win the prize, and Odds On foots the bill.