February Promotion Ideas
February is a month full of promotional opportunities! Whether your customers are into football, films or cars flying around a race track, Odds On has a promotion that's sure to grab their attention. Here are just a few ideas!
---
Playoff and Super Sunday Football Promotions
Give your customers the chance to win amazing giant-prizes like free HDTVs, cars and cash, paid for by Odds On in a Super Sunday football promotion! Whether you'd like to boost sales from now through February or pack the house on game day, Odds On has a unique promotion that will drive revenue, all "Super Weekend" long! Download our Super Sunday Playbook.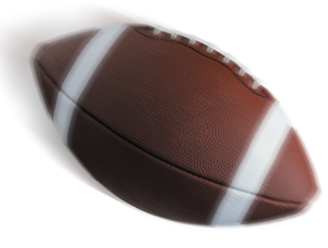 ---
Zoom Ball
Give your patrons a chance to win mega riches this February – or any time of year - with Odds On's themed Zoom Ball Promotions. Players simply press the button activating the ball blower and root for the colored balls to fill the Zoom Zone. Prize insurance is available for multiple levels and covers up to $1,000,000. All of Odds On's new Deluxe Zoom Ball games feature a programmable printer for producing prize coupons, a telescoping LED sign, matching 3-sided magnetic or vinyl decorative base wraps and a customizable backlit sign.

---

Customizable Scratch Cards
Ensure your big sale is a complete success by giving your customers the chance to scratch, match, and win big dough with a customizable Mardi Gras scratch card. Simply hand over the cards to everyone who makes a qualifying purchase (or to everyone who visits your location during your sale). If you customer finds a winning combination, Odds On will write the check for your grand prize, up to a million bucks.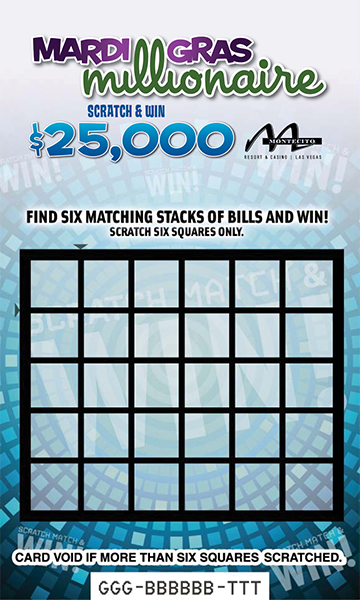 ---
Prize Slot
Imagine the traffic you'll get this February when you give your customers the chance to spin the reels and win a giant jackpot, paid for by Odds On Promotions. With Odds On's customizable Prize Slot, you can give everyone who visits your store, expo booth, or off-site sales event the chance to push a button and win a giant insured grand prize or one of 5 self-sponsored consolation prizes. And, when the paytable says you've got a big winner, Odds On will be there to write the check!
---

Cupid's Cash - Rollin' Up Riches
Attract more customers and drive more sales with Odds On's progressive dice roll game. Contestants must "roll" various combinations to move up a prize board, collecting bigger prizes, until they are eliminated. When they reach the top and roll snake eyes, they'll win your million-dollar insured-grand prize, paid for by Odds On.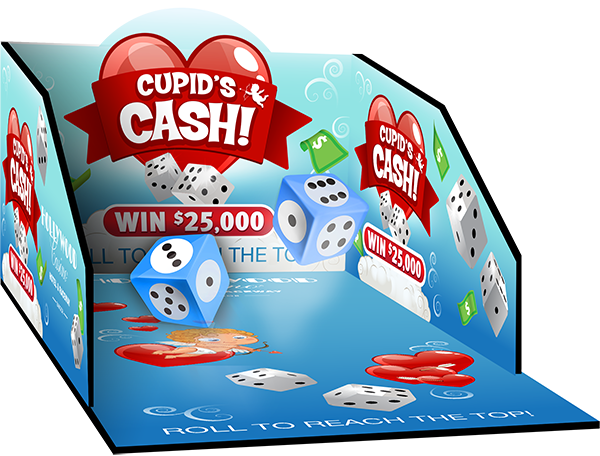 ---
And The Winner Is...
Give your fans the chance to win a blockbuster of a prize, paid for by Odds On Promotions! If one of your customers can correctly predict a select number of Oscar winners, Odds On will hand over the dough!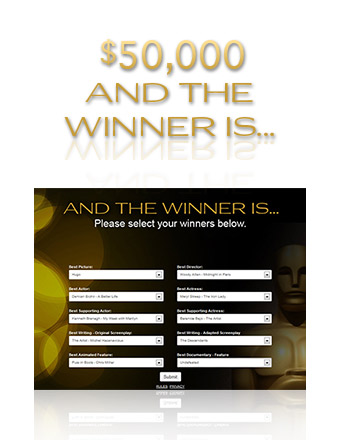 ---
Race Day Fast Cash - Daytona 500
Give NASCAR fans an even bigger reason to look forward to the Daytona 500 with Odds On Promotions' Race Day Fast Cash Lucky Envelope/Game Board promotion! Qualify three "drivers" (contestants) and assign them a race car. Contestants take turns selecting envelopes and open one envelope at a time unveiling one of the three different car colors. The first car to cross the finish line walks away a winner. Open the finish line prize envelope to reveal the prize won. Grand prizes paid for by Odds On's contest insurance, of course!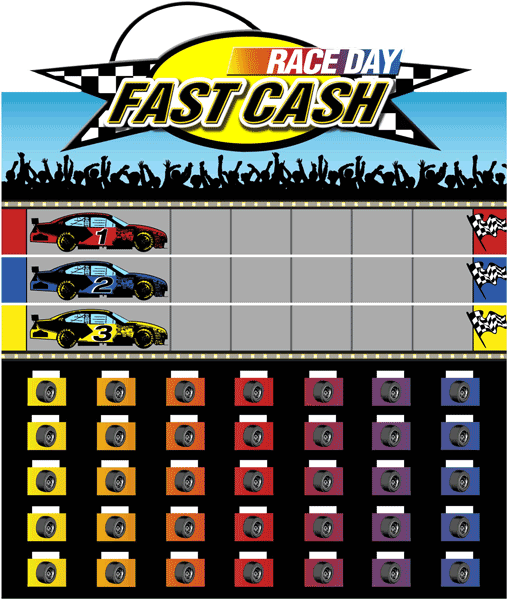 ---
Cupid's Cash, Love Match and Football Pick 6 Video Scratch & Win
Give your customers the chance to win cash and prizes playing Odds On's Video Scratch and Win Games. Customers simply select six spots on a handheld tablet touchscreen or one of our tabletop kiosks and win prizes based on how many winning symbols are revealed. If they locate all 6 winning symbols, they'll score your grand prize—up to $100,000!