Indoor Bowling is a great promotion for any venue. Odds On will provide all the contest necessities. You can offer up to $50,000 in cash and prizes to any contestant who rolls a strike!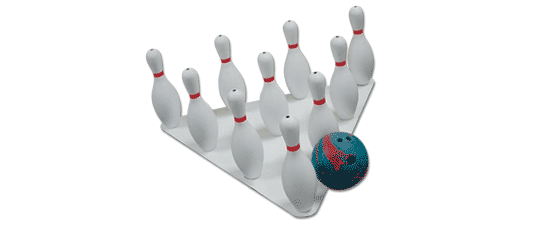 Indoor Bowling Promotion Step by Step:
(1)
Choose your grand prize, the number of contestants and advertise the chance to win big at your event.
(2)
Randomly select your contestants and give them the chance to roll a strike and win your prize.
(3)
When your contestant successfully knocks em' all down, they'll win big and Odds On Promotions pays for the prize.