Choose your favorite team and if they return a kickoff, punt, interception, or fumble for a touchdown, a randomly selected fan can take the money and run.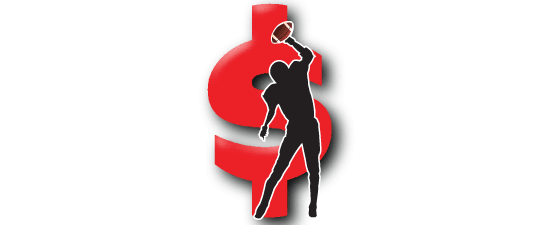 Step by Step:
(1)
Choose a team, season or specific football game, and select a giant prize or offer geared for excitement. Advertise the chance to win!
(2)
Qualify your contestant(s) in any manner you choose.
(3)
When the opening or second half kickoff is returned for a touchdown, your contestant(s) will score big and Odds On Promotions will pick up the tab.