Easy to run and exciting for all! If your lucky fisherman matches a predetermined single fish or aggregate weight, they go home a winner. Paid for by Odds On, of course.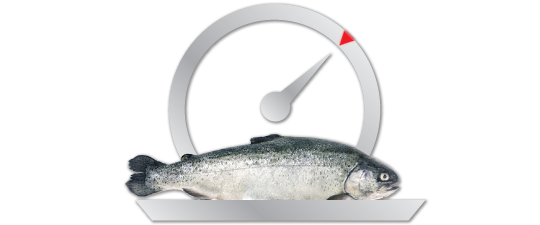 Step by Step:
(1)
Pitch a potential fishing tournament contest sponsor, select a grand prize package and advertise the chance to win big at your fishing tournament.
(2)
Select your contestant(s) and give them the chance to match a weight predetermined by Odds On and win your prize.
(3)
When your lucky fisherman has a match on the scale, they win the prize, and Odds On foots the bill.