An economical version of the Kick for Cash football promotion. A randomly selected contestant must kick a series of field goals. The more you make, the better the prize. Paid for by Odds On, of course!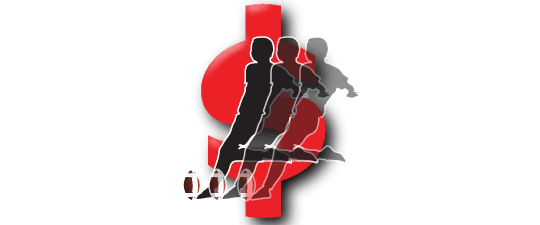 Step by Step:
(1)
Select a grand prize package, number of kicks and distance for each attempt. Advertise your promotion with the chance to win big!
(2)
Randomly select contestants and give them the chance to kick a football from various location on field and win your contest prize.
(3)
When your contestant successfully splits the uprights form each location, they win big, and Odds On will pay for the prize. Award smaller prizes for each field goal made.