Attention radio stations, TV stations, stations of all kinds! If you have a number associated with your company, this promotion is for you. Pick a number and if your team hits a homerun on that number pitch during the season, series, or individual game, your lucky fan wins the big bucks.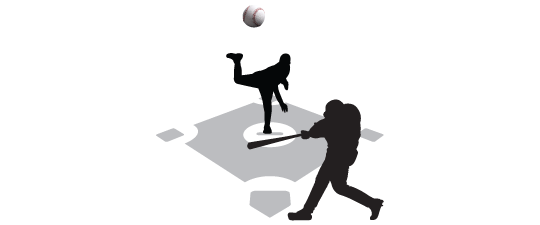 Step by Step:
(1)
Team up with the local radio station, TV station or any company with a number associated with it to be the designated prize pitch baseball contest sponsor. Select a grand prize package and designated game, series, or run it all season long. Advertise the chance to win big.
(2)
Randomly select your contestant(s), or give everyone the chance to win a portion of the grand prize.
(3)
When your team team hits a homerun on that number pitch, your contestant(s) win big and Odds On will be there to write the check.