Put your best pitcher on the mound and root like heck. Make it nine scoreless innings, and Odds On will deliver the prize.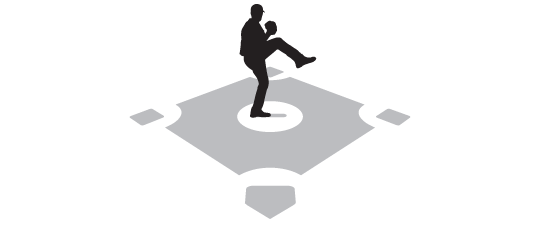 Step by Step:
(1)
Pitch your baseball contest sponsor, select a grand prize package and designated game or series. Advertise the chance to win big.
(2)
Randomly select your contestant(s), or give everyone the chance to win a portion of the grand prize.
(3)
When your pitcher can make it nine scoreless innings, your contestant(s) win big and Odds On will be there to write the check.