You're out, you're out and you're out! Pick a game, series or season. If your team makes a triple play, a lucky fan is in the money!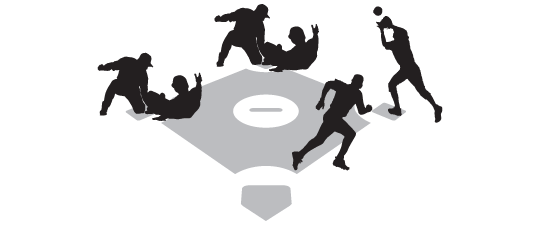 Step by Step:
(1)
Pitch your baseball contest sponsor, select a grand prize package and designated game or series or season long promotion. Advertise the chance to win big.
(2)
Randomly select your contestant(s), or give everyone the chance to win a portion of the grand prize.
(3)
When your team makes a triple play, your contestant(s) win big and Odds On Promotions will write the check.