A chipping contest is a great promotion at any venue. Randomly select your contestants and let them try their luck at sinking a single 40 yard or longer chip for a huge prize. If someone holes the lucky chip, Odds On pays the price.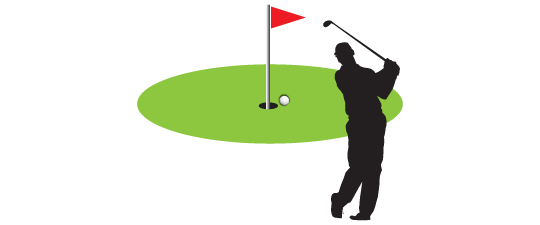 Step by Step:
(1)
Choose a qualifying process and number of finalists for your chipping golf contest. We recommend 1-5 finalists.
(2)
Call 888-827-2249. We will help you match your budget to the number of finalists you wish to have, the prize value you want to give away, and the yardage (the longer, the cheaper) finalists will be shooting from.
(3)
We'll give you a free, no obligation contest insurance quote, issue the necessary paperwork, and you'll be ready to host your own golf contest!