Traditional golf isn't the only contest and promotional game we can insure. Offer large prizes for a hole in one at your next disc golf tournament and if someone tosses an ace, Odds On will pay the price.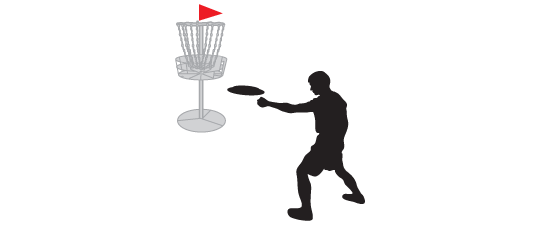 Step by Step:
(1)
Choose a disc golf tournament prize guaranteed to knock the socks off your tournament participants. Anything goes! Prize insurance for contests and promotions can cover hot air balloons, Rolls Royces, trips, boats, houses, horses or cold hard cash.
(2)
Call 888-827-2249 for a free quote. We will need the number of players you expect, the length of your target hole, and the cash value of your prize.
(3)
We'll give you a free, no obligation contest insurance quote, issue the necessary paperwork, and you'll be ready to host your own disc golf contest!