Give a randomly selected fan three chances to kick from 18 yards attempting to hit each goal post. The more you hit, the more you win!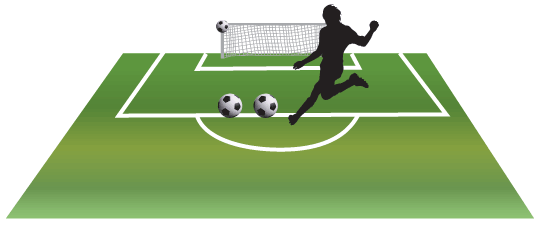 Goal Post Kick Step by Step:
(1)
Pitch your soccer promotion sponsor, select a grand prize package and advertise the chance to win big in your soccer contest.
(2)
Randomly select your contestant(s) and give them them three chances to kick a perfect shot from 18 yards and win your prize.
(3)
When your lucky contestant hits each designated goal post, they win the prize, and Odds On Promotions writes the check.