Talk about an fun soccer contest! Give a randomly selected fan the opportunity to make 5 of 10 kicks through a target opening for up to $1,000,000 in this big prize soccer promotion.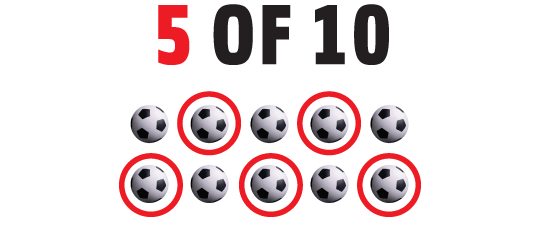 Step by step for this fun soccer game:
(1)
Pitch your soccer contest sponsor, select your grand prize package, and predetermined number of seconds to complete the contest.
(2)
Each contestant gets ten attempts to kick the ball through a generous target opening and win your contest prize.
(3)
When your contestant wins, Odds On Promotions writes the check.