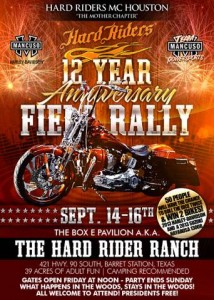 Are you a retail business looking to increase foot traffic to your location?  Are you a casino property looking to increase play and keep players at your location on a notoriously low-traffic day?  Or maybe you're a radio station looking to generate excitement among a crowd at a local remote.  Whatever the case may be, a dice roll promotion is definitely right up your alley!
Odds On Promotions' dice roll promotion is extremely simple to insure and run.   First, you'll decide on a prize amount to insure for.  Keep in mind, you can give away anything you'd like – it doesn't have to be cash!  Whether it's an entertainment package, brand new vehicle or an all-inclusive vacation package, Odds On will insure your prize… up to $1,000,000, in fact!
We will then customize a set of 1″, 4″, 8″ or 16″ dice for your promotion, depending on your preference.  Then you get to decide what word individuals will need to roll for (i.e. B-U-I-C-K, W-I-N-N-E-R, M-I-L-L-I-O-N).  Or, if you'd rather, you can have individuals try to roll all of the dice with your company's logo displaying face-up.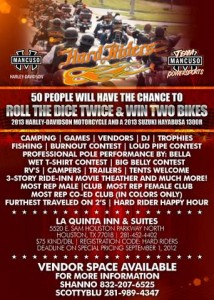 When your contestant rolls the winning combination of symbols, they'll be an instant winner… and Odds On will write the check for the insured prize amount!  What's more?  Odds On Promotions will include a poster advertising your dice roll contest, as well as a sign-in binder for all of your contestants where they can write down their information before the big roll.
In addition to the materials Odds On will supply you with for your dice roll promotion, it's also a smart idea to create your own flyers (see images for example).  Have them announce the name of your contest, the date it will be taking place, how much prize money is at stake, as well as any other information and/or graphics you'd like to include.  Distribute them to as many people as possible.  The more you get the word out there about your grand prize promotion, the more likely you are to have an amazing turn-out!
Let Odds On Promotions help you achieve your desired sales and traffic goals.   Let us know if you're interested in a free, no-obligation quote by giving us a call today at 888-827-2249.  You can also email us at any time with any questions!