Need some ideas for grand opening promotions that are sure to draw attention for a grand opening or grand re-opening this summer?

Check out Odds On's winning line up of grand opening promotion ideas that will help you grab attention, capture a marketing database, and drive customers to your new location.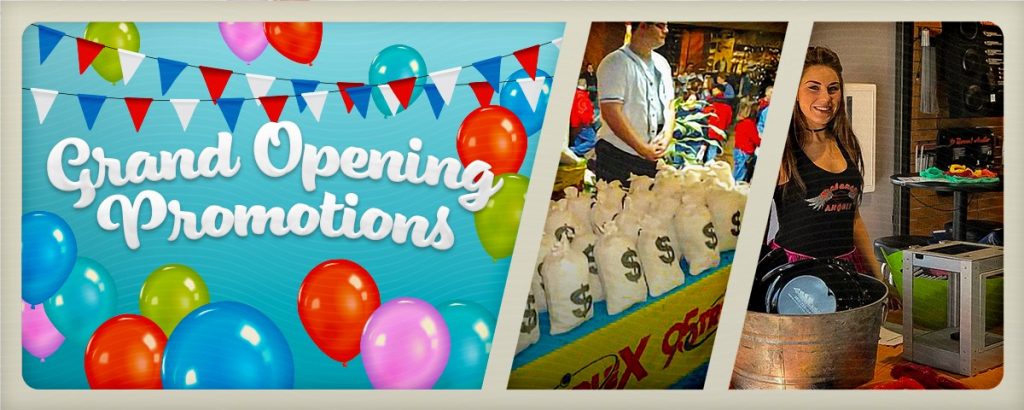 From our Prize Slot promotion to Lucky Envelope Games, we've got something your customers are sure to enjoy! And when you purchase prize indemnification insurance from Odds On Promotions, you have the peace of mind knowing you're backed by the best in the industry with A+ rated underwriting.
Customized Scratch Cards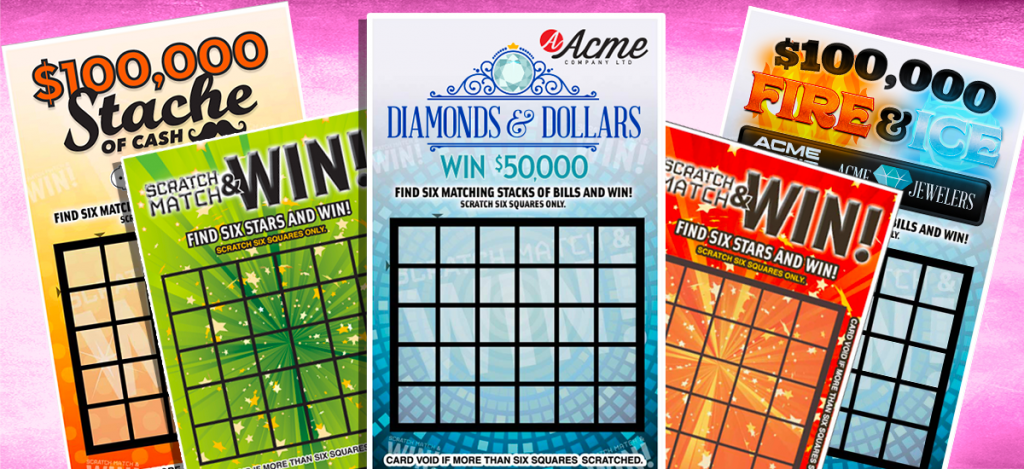 Odds On's customizable Scratch & Win Cards are an inexpensive, fun, and effective way to drive traffic to your new location. Cards can be customized with your logo as well as a bounce-back offer. Each card is a potential winner and features a registration area on the reverse to host a guaranteed prize drawing, all for just pennies per card! And when a lucky customer unveils a grand-prize winning combination of symbols, Odds On will be there to write the check.
Zoom Ball
Zoom Ball gets customers lining up at your location's Grand Opening event for the chance to win up to $1,000,000 in cash and prizes with just a quick press of a button. And, if a lucky participant lands a winning combination of five or six balls inside the Zoom Zone, Odds On will write the winner a giant check! Odds On's Deluxe Zoom Ball machines come complete with a customizable backlit sign and cabinet wrap which can be used to showcase your business or sponsor.
Cascading Dice Machine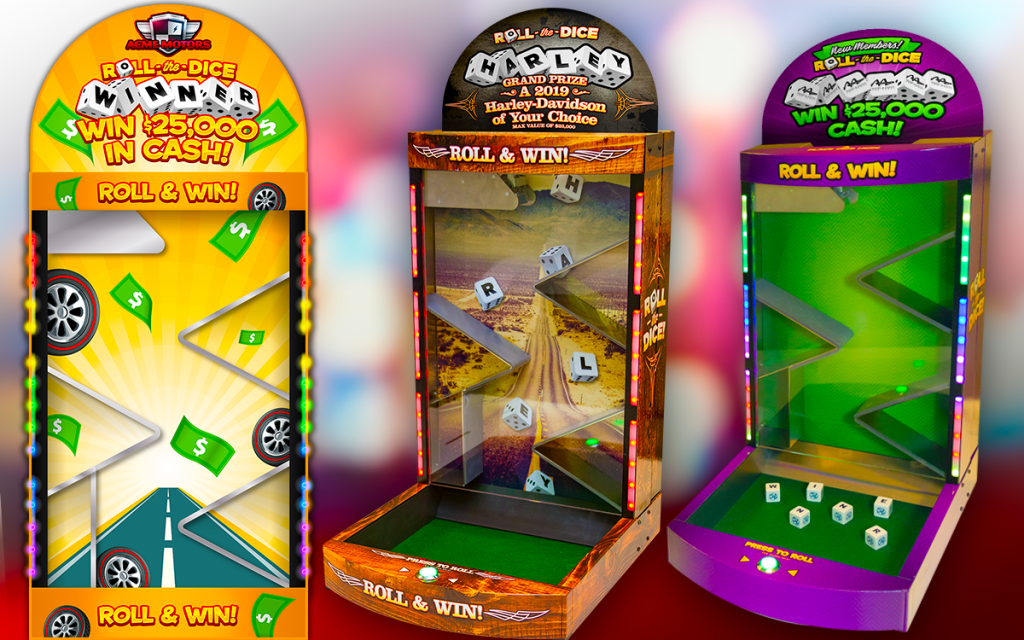 Odds On Promotions' new, easy to run, 1" dice roll machine is perfect for drawing attention to your business. Just place this machine on a table top or counter and advertise the chance to win $100k just for stopping by. Customers can blow on the dice for good luck before placing them into the hopper, then pressing the button to release a cascade of excitement along with a chance to win a life-changing prize, paid for by Odds On.
More Grand Opening Promotions
For more information and a free, no-obligation quote on grand opening promotions, call 888-827-2249 or send us an email today! We look forward to hearing from you.